Top 5 Tips for Improving Your Adult E-Commerce Website's SEO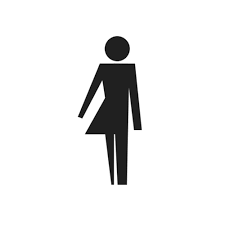 By Admin 29 views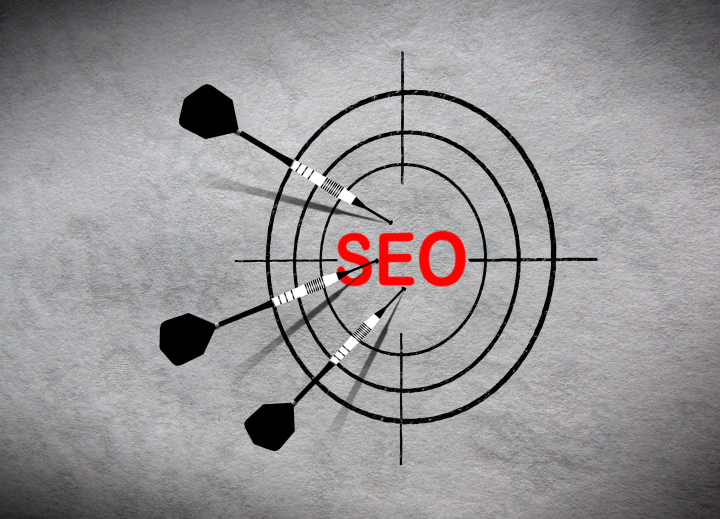 ---
Being successful in the adult e-commerce industry requires more than just great products, reviews and an attractive design, it also requires effective search engine optimization (SEO). Here are some of the top tips for improving your adult e-commerce website's SEO and driving more traffic to your page.
Use Relevant Keywords For Your XXX Niche
Relevant keywords are essential for any SEO strategy, and this is especially true for adult e-commerce shops. It's important to research the most popular search terms being used in the adult industry and use them strategically throughout your website's content. Identifying and incorporating long-tail keywords can also help drive more traffic as they are typically more specific in nature. Furthermore, using a keyword tool - it can help you identify additional relevant keywords.
Use Longtail Keywords and Phrases for Better Targeted Traffic
Long-tail keywords and phrases are three or more words that are much more specific—and therefore more likely to drive targeted traffic—than single-word keywords. To find potential long-tail keywords, you can use a keyword tool like Keyword Tool IO, which is specifically geared towards the adult e-commerce industry. Doing so can help you identify keywords that are most likely to generate conversions and create content with greater SEO value.
Optimize Your Site's Speed and Structure for Improved User Experience
Your adult e-commerce website's speed and structure are the first factors that search engines consider when assessing the quality of your site. If your pages take too long to load or have poor navigation, it can hurt your rankings. You should also make sure titles, meta descriptions, and URLs are optimized for keywords to ensure search engines recognize them and give them a boost in rankings. Lastly, a well-organized site structure helps users find content quickly and experience an improved browsing experience which is essential for SEO success.
To get an idea of how your adult website is performing, use PageSpeed Insights. This measures metrics that Google uses in it's search algorithms. You could also use this as a reference, for example to establish goals to go after when working with a freelancer to improve your website's UX and speed. Measure the performance before and after.
Promote Content and Improve Internal Linking Strategies
Content promotion is key to SEO success and one of the best ways to increase organic visibility. You should strive to create a steady stream of content – blog posts, articles, videos etc. – that are relevant to your target audience and the niche that you focus on. Then share them on social media platforms, influencers and other xxx channels. Additionally, you should use internal linking strategies that make it easy for users to find related content by linking from one page of your website to another. Developing an effective internal link structure boosts user experience.
Internal linking can be a powerful SEO tool for adult ecommerce websites. With the right strategies, it can help to improve search engine rankings and drive more traffic to your site. Here are some easy steps to optimize your internal linking strategy and boost your website's visibility.
1. Identify important pages
While there are many pages on your adult ecommerce website, not all of them need to be internally linked. The first step is to identify the key pages that you want to prioritize. These pages should have the most SEO value and provide the most benefit for users. Examine each page and determine which ones you will include in your internal linking strategy.
2. Specify link targets in your content
Once you know which pages to link to, you will need to create the internal links themselves. For example, if you want to mention a product in blog post, link directly to the product page instead of the home page. If a user reads your article and clicks on the link, they should be taken straight to the relevant product page where they can find out more information and make an informed decision.
3. Create user-friendly links
You should always make sure that the links you create are user-friendly. This means using descriptive link text and using appropriate keywords. Additionally, when you name your URLs, use hyphens (-) instead of underscores (_). This makes them easier to read and communicate what page they will lead to. Also ensure that the URL is easy to remember by avoiding unnecessary words or dates in the URL structure.
4. Take a deep dive into SEO metrics
While it's important to optimize your internal linking structure, you should also take a deeper dive into SEO metrics. This means analyzing page performance within search engine results pages (SERPs) and measuring click-through rates and ranking progress over time. You'll need to use tools such as Google Analytics or Google Search Console to monitor these metrics on a regular basis so that you can modify the content or linking structure of your website if needed.
5. Add visual cues to internal links
Including visual cues and elements to internal links can go a long way in improving user experience. For instance, arrows and other graphic indicators pointing to the related page can help draw people's attention, indicate the path of navigation, and entice them to click on the link. As an online retailer, you should strive to present links as purposeful clicks in order to maximize engagement with your website's content..
Invest to boost SEO performance
Many people have made SEO in the adult industry their core business. SEO is hard and an always evolving area. Get in touch with SEO specialists for SEO audits, tips and other help to boost your adult ecommerce site's SEO performance.
---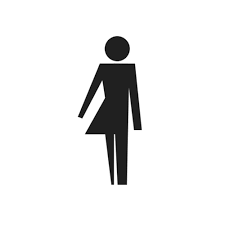 By Admin
The official support account for Freelancers.xxx. If you have any questions please send us a message and our team will try our best to help and a**ist. We're always happy to...
---
Interested in contributing to our awesome community blog? Why not get in touch with our friendly team?
---
More From Our Blog
---