Freelancers.xxx Learning Hub: Educational Courses for Adult Industry workers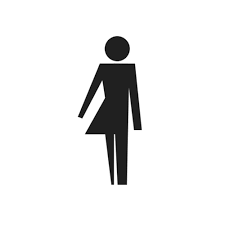 By Admin 445 views

---
We are thrilled to announce we will soon be launching our brand new Learning Hub, designed exclusively for adult workers.
This addition opens up exciting opportunities for professional growth and enhanced (l)earning potential within the adult industry.
What Is the New Learning Hub For?
The Learning Hub provides a dedicated platform for adult workers to enhance their knowledge and acquire new skills. It enables professionals to improve their craft, resulting in higher-quality content, performances, and services.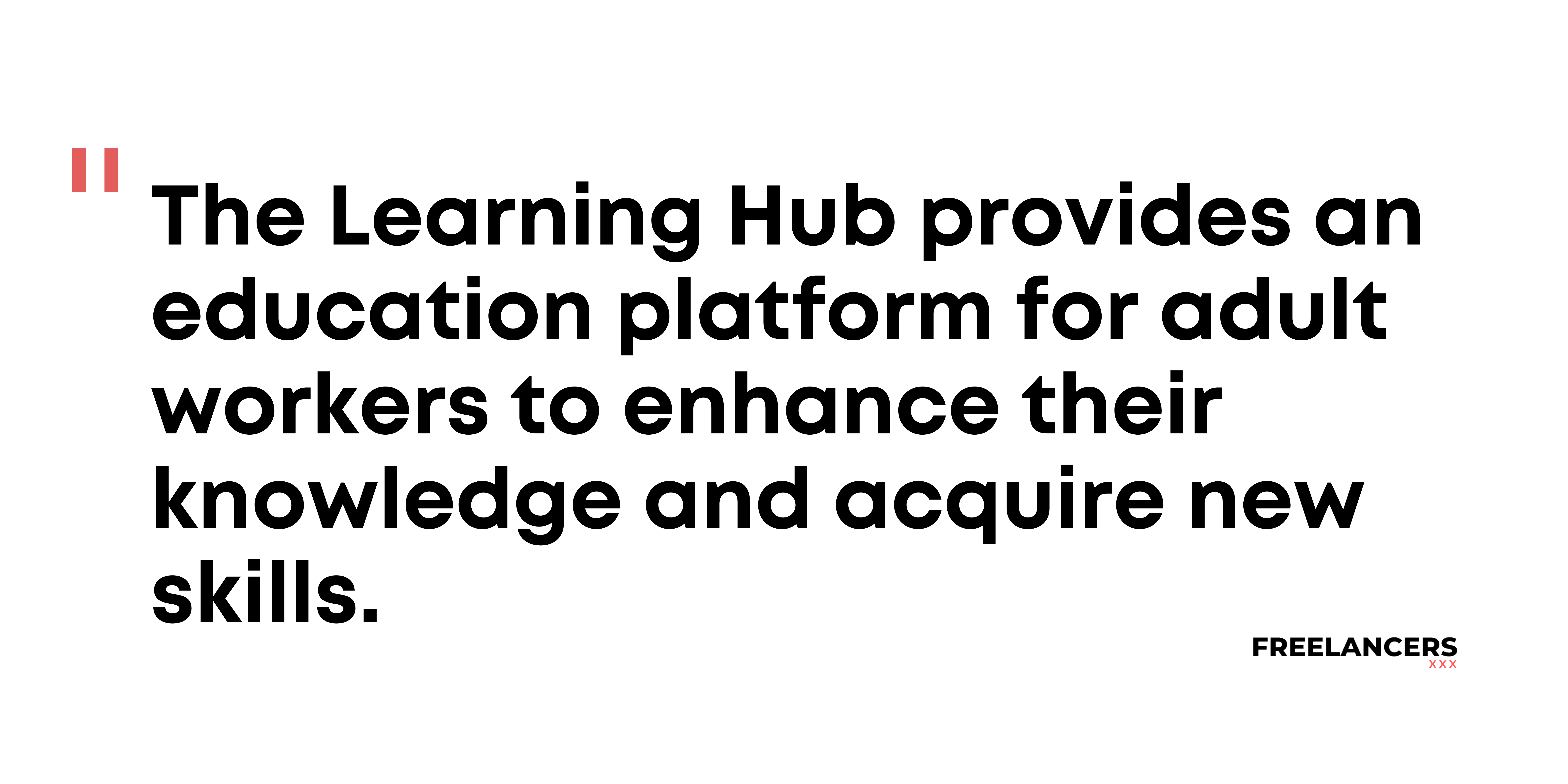 By creating and sharing video courses through the Learning Hub, freelancing adult workers can position themselves as experts in their respective niches. This enhances their credibility and opens doors to new freelancing opportunities, whether it's attracting more clients, securing partnerships, or gaining recognition within the industry.
Adult industry workers often rely on multiple income streams. The Learning Hub offers freelancers an avenue to monetize their knowledge and expertise by creating video courses. This allows them to generate additional income, expand their financial stability, and reduce reliance on other income streams.
By providing a way to promote continuous learning, providing access to valuable educational resources, and encouraging professional growth, ultimately we hope that performers, content creators, and businesses operating in the adult industry will benefit.
What Courses Will The Learning Hub Host?
Imagine the impact of sharing your expertise through video courses such as:
How to create engaging and appealing adult content
Techniques for enhancing performance skills and connecting with the audience
Optimizing your OnlyFans profile for search engines and user experience
Leveraging Twitter for marketing adult products and services
How to use Reddit as a marketing channel for your adult business
Do's and don'ts of handling payments as an adult worker
How to file taxes for sex workers
Best techniques for editing video using free tools
Initially video courses will be made available that will be intended to upskill content creators and other adult businesses.
How it works
A 'course' comes in 2 parts: a 1-minute introduction video and a comprehensive video comprising valuable content and educational materials:
The 1-minute intro video is a teaser. It will be freely available for viewers to learn about your course and can be shared on social media channels exclusively by you and the Freelancers.xxx platform for promotional purposes.
The comprehensive video course can be made available for free or behind a paywall, allowing you to monetize your expertise.
Courses go through a short review process by the Freelancers.xxx Admin Team, before they go live. This is to ensure the quality of the learning materials is up to a high standard.
What Do Creators Earn?
The best 5 approved videos will be awarded $50 from the Freelancers.xxx Team, directly deposited into your Freelancers.xxx account. No hidden conditions: this can be withdrawn using the normal Freelancers.xxx procedures.
For every sale made from your paywalled course, you'll receive an impressive 80% of the revenue.
Additionally, by referring clients to Freelancers.xxx through your personal affiliate link, you'll earn a 10% affiliate fee on top of your course earnings on every sale.
Freelancers.xxx will promote your video for free on our social media platforms!
Courses can be made available from as low as $5.
The video course approval process involves the dedicated Admin Team at Freelancers.xxx. Expect 1 or 2 review cycles to refine your course and ensure its quality.
How to Get Started?
Become an early adopter and be in with a chance to win $50. Get started by clicking the "Sign Up Now" button below!
If you have any questions or need further assistance, please don't hesitate to contact our team. We're here to support you every step of the way.
Join us today in shaping the future of adult industry education and unlocking new opportunities for your freelance career!
---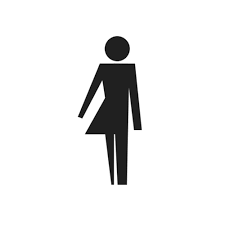 By Admin
The official support account for Freelancers.xxx. If you have any questions please send us a message and our team will try our best to help and a**ist. We're always happy to...
---
Interested in contributing to our awesome community blog? Why not get in touch with our friendly team?
---
More From Our Blog
---