7 Techniques for Professional Adult Video Editing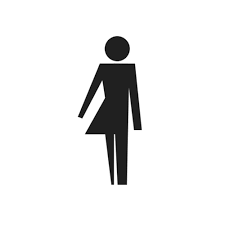 By Admin 291 views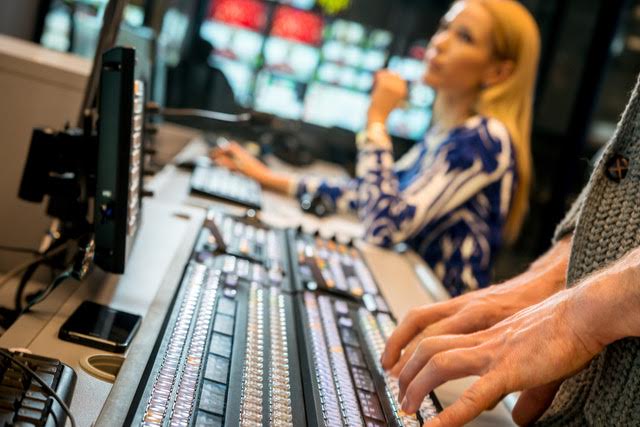 ---
Make your adult videos stand out with the professional editing techniques outlined in this helpful guide! Get the tips you need to take your editing skills to the next level.
Editing adult videos can be intimidating for novice users, but with the right tools and techniques, you can create stunning visuals and give your videos that professional look. In this guide, we'll go over tips on how to get the most out of your video editing software when creating adult content.
Understand the Basics of the Editing Process
Before you start experimenting with new editing techniques, it's important to understand the basics of the video editing process. Become familiar with the tools available in your video editing software that can help you craft stunning visuals by adjusting and mixing different elements together. Learn how to create transitions between scenes, create custom titles, and use audio and voice-overs to bring your videos to life. With these basic skills under your belt, you'll be well on your way toward mastering professional adult video editing!
Learn Basic Transitions and Effects
Transitions and effects can add an extra level of sophistication to your videos. Explore the different types of transitions available within your video editing software and experiment with combining them for interesting effects. Then, take your project a step further by learning how to add in special effects. These can include making text or objects appear on screen from nothing, as well as adding lighting, shadows, and blurs for dynamic atmosphere. Have fun experimenting with these features to give your video production a professional touch!
Utilizing Visuals with Your Audio Tracks
Good audio is an essential component of a professional video editing production. From dialog to music, you'll want to ensure that your viewers can hear every word and sound. Consider utilizing a visualizer along with the audio, adding attractive visuals that further enhance the experience. Visualizers pair automatically with your choice of audio and provide stunning visuals that correspond to the beats and notes, such as shapes or patterns of light and color. Try experimenting with different combinations of audio tracks and visualizers for an engaging viewing experience!
Split Screens, Stabilization and Color Correction
Split screens can add visual appeal to your adult video edits while also serving a more practical purpose by making it easier to transition between different scenes. Stabilization is another great way to make sure your videos look professional and polished. Using a dynamic timeline, techniques like panning and zooming help you keep key subjects in frame, even if there is some shaky camera movement. Lastly, color correction allows you to increase the overall quality of an image. With color correction we can balance any exposure shifts or stylize footage with different looks!
Keep It Creative with Text and Graphics Inlays
Make your adult videos stand out from the crowd by adding text and graphics such as titles and logos. Different text inlays can be used to introduce characters, convey thoughts, or add additional information to the scene. You can also use visuals like custom logos or other graphical elements to brand your videos. Incorporating these tools into your adult video edits will help create a professional and creative look that sets your work apart!
How to get into video editing for an adult film
Identify studios that produce the type of content you're interested in editing.
Check for job openings on their website, but keep in mind that smaller studios may not have separate editing positions.
Submit your resume, experience, and demo reel if they are hiring. Keep in mind that industry experience is preferred.
Achieve success and profitability in your new role.
How to get help with video editing tasks
Get in touch with our
video editing freelancers
for help with your video needs. Why not send them a quick message for more information?
---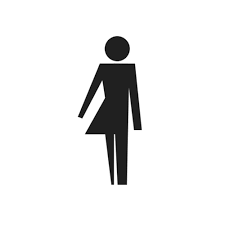 By Admin
The official support account for Freelancers.xxx. If you have any questions please send us a message and our team will try our best to help and a**ist. We're always happy to...
---
Interested in contributing to our awesome community blog? Why not get in touch with our friendly team?
---
More From Our Blog
---