8 Ways to Make Money in the Adult Industry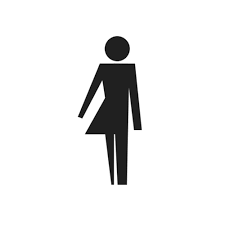 By Admin 491 views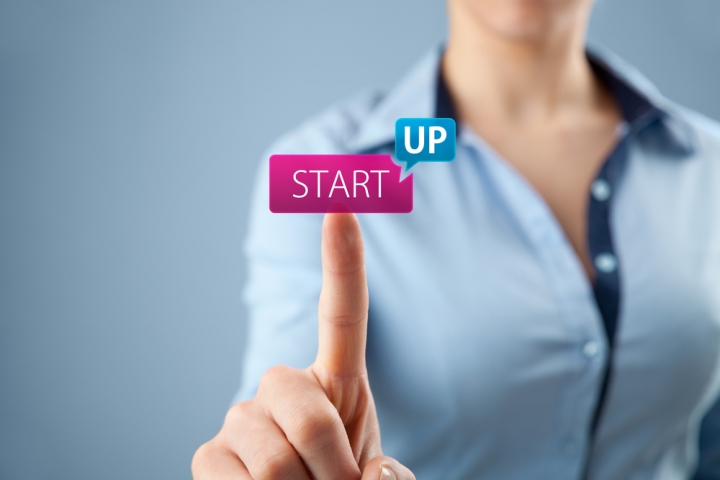 ---
Have you ever wondered if it's possible to make money in the adult industry without ever getting on camera? The answer is yes! In this guide, discover all the ways you can make money in the adult industry without compromising your privacy. Or perhaps you are looking for a way to make money without having to invest any money? Then the adult industry might be the perfect place for you! With these ideas, learn effective ways of generating revenue from the adult industry and start your own side gig.
Sell Adult-Themed Items
Have a knack for creating or selling adult-themed items? Take advantage of an online marketplaces, like allthingsworn.com, a specialized adult-oriented site. You can create physical products like artwork, clothing, jewelry and toys or you can sell digital downloads like videos, music, and photos. With some research and creativity, you'll be able to find profitable niches and make money in the adult industry without ever having to appear on-camera.
Affiliate Marketing
Affiliate marketing involves promoting someone else's products or services in exchange for a commission. You can make money with affiliate programs without ever creating any products of your own by joining affiliate networks with access to adult-oriented products, such as adult toys and lingerie. The key is to find the right balance between promoting quality, high converting products that appeal to your target audience and providing them enough value so they keep coming back.
You can, for example, refer clients or freelancers via the Freelancers.xxx affiliate program by sharing your personal link with them. If they sign up through your link, and buy or sell freelance services, a part of the earnings goes to you.
This type of program pays you a commission based on sales generated through your own website, social media profiles, and other online platforms. All you need to do is signup with the affiliate program, set up a profile, and start promoting products or services to your audience. Affiliate programs offer the potential for high earnings, since they usually pay out based on a percentage of each sale you generate.
Starting an Adult Subscription Service
An adult subscription service is another great way to make money in the adult industry. This business model allows adult content creators to generate recurring revenue from their customers, who subscribe to access exclusive video and photo content. Creating an adult subscription website can be lucrative, as customers pay for monthly or yearly subscriptions that provide them with access to a library of your content. You will need to have a platform that integrates easily with payment gateways and can handle user verification so you remain compliant and secure.
Get in touch with a tech freelancer to get an idea of the work and cost to build such a platform.
Setting Up Shop on Popular Platforms
Many popular platforms such as e-commerce, Pay Per View (PPV) streaming, and live video websites like OnlyFans provide great opportunities for anyone to get started in the adult industry without investments. Leveraging these platforms allows you to upload creative content such as videos or pictures with a subscription, pay per view and tips system. Utilizing multiple platforms boosts exposure and increases audience reach, providing more potential customers and higher revenues.
Become an Adult Webmaster or Adult Website Owner
An adult webmaster is someone who owns and operates their own adult website. The webmaster is responsible for marketing the site, managing content, responding to customer inquiries, and dealing with billing issues. With this business model, webmasters earn money from a variety of sources including affiliate programs and pay-per-click ads. They also typically manage multiple websites in order to maximize profits from each site. Becoming an adult webmaster requires not just technical prowess but substantial knowledge about the industry as a whole.
Developing and Selling Adult E-Books and Digital Products
E-books and digital products are a great way to make money in the adult industry. You can create e-books from stories, guides, tutorials, photosets, or any combination of these content types. You can sell them as digital downloads or physical products like DVDs. To maximize profits, you'll want to promote your e-book or digital product frequently and create compelling marketing campaigns that target the right people at the right time.
Become a toy reviewer
Some have made a career out of reviewing sex toys. Find out more.
Offer your expertise and experience through freelancing services
Think about it long enough, and you'll be able to think of skills you acquired that someone else could do with delegating to you, the freelancer. Sign up and add your services today!
---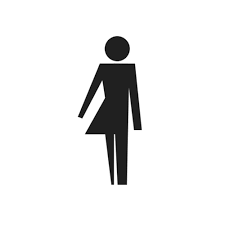 By Admin
The official support account for Freelancers.xxx. If you have any questions please send us a message and our team will try our best to help and a**ist. We're always happy to...
---
Interested in contributing to our awesome community blog? Why not get in touch with our friendly team?
---
More From Our Blog
---