5 Ways To Support Onlyfans Creators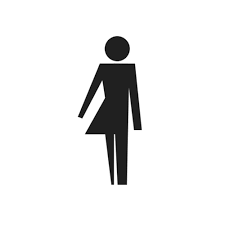 By Admin 110 views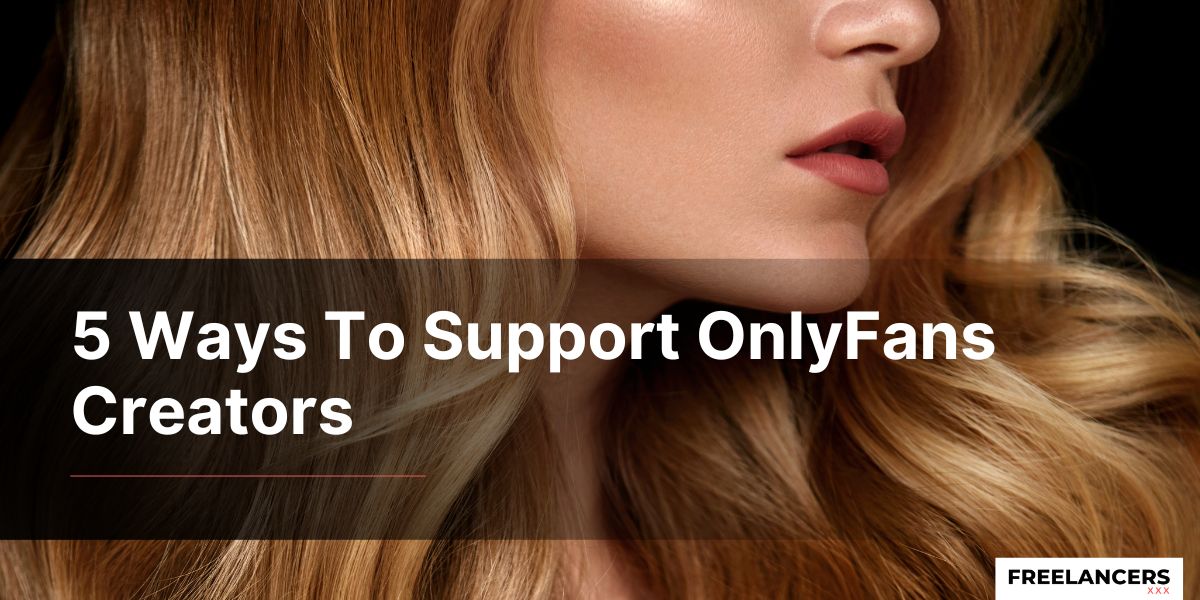 ---
As the OnlyFans platform continues to grow, more and more content creators are looking for ways to support their careers and grow their businesses. They find ways to scale their business, which often comes down to delegating ... delegatable tasks. This way the creators can create more of their own time on content or custom 'time-for-money' gigs with their clients.
There are many ways for freelancers to support OnlyFans creators and help them grow their businesses.
Run Social Media Channels
Many OnlyFans creators also have social media accounts that they use to promote their content and engage with fans. These often link to (you guessed it) their OnlyFans account.
Offer social media management services to help them create and post content, grow their following, and interact with fans.
Create a listing or hire a social media services if you are interested in this.
Offer Awesome Content Creation Support
Despite many apps focussing on tweaking video or sound, a lot of time goes into touching or reworking content to fit all of the OnlyFans creators' channels. Many freelancers can offer this service for modest prices.
Help OnlyFans creators create high-quality content by offering services such as photography, design, audio and and video editing services.
Drive Traffic and Leads to the OnlyFans Account
OnlyFans creators need to reach new subscribers to grow their businesses. Offer marketing services, such as search engine optimization, website creation, social media advertising, and email marketing, to help them reach new audiences and promote their content. You can also help OnlyFans creators by sharing their posts with your own followers through a variety of platforms, such as Twitter and Instagram. This will give their content the reach it needs to succeed and, ultimately, make more money. You may want to consider coming up with promotional deals with these creators. Think about how you may be able to combine your audience with theirs in order to create an even bigger impact. This could include offering discounts or perks when they sign up and promote them on your channels.
Alternatively, possible you can drive traffic from your existing blog and following to one (or any) OnlyFans creators. Sign up for the OnlyFans affiliate program or reach out to the OnlyFans creator for some kind of deal. Got a podcast? Why not invite the OnlyFans creator on it?
Collaborating with other influencers is a great way to reach a broader audience and build relationships within the OnlyFans community. Not only can you help promote one another's content, but you can also create content that speaks to each of your respective platforms. Introduce both channels to each others following so they get to know one another. If you manage to set up engagements between OnlyFans creators, then you might find OnlyFans creators to be interested in your services.
Take Care of Business Needs
Many OnlyFans creators are running descent businesses and could use help with various tasks such as bookkeeping, invoicing, and project management. Offer business management services to help them streamline their operations and stay organized.
Got accouncy skills or know how to deal with tax? Offer this as a service. Remember where many beginning OnlyFans stars are coming from: it's not unusual to hear beginners ask if tax needs to be paid on income (let along how to go about it in their place of residence...).
Inspire OnlyFans Creators with Ideas for New Content
Help the OnlyFans creator to better understand their nice and audience, and what they want to see. Ask the creator about the types of content their subscribers enjoy, and use that information to suggest new content ideas.
Also consider pricing experiments. It's better to serve fewer clients/subs of high quality than to support a low quality bunch of cheap subscribers.
Stay current: Keep up with trends and current events in the creator's niche. This can give you ideas for themed content that can be both timely and relevant to their audience.
Set of surveys to get customer feedback: Encourage the creator to ask their subscribers for feedback on their content. This can help the creator identify what is working well and what needs improvement.
There's nothing worse than to continue in a niche and/or in a content style that is only half-good. Try to encourage the creator to experiment with different types of content, such as tutorials, Q&A sessions, behind-the-scenes looks, and live streams. Suggest that the creator collaborate with other OnlyFans creators to create new and unique content. This can help the creator reach new audiences and expand their brand.
---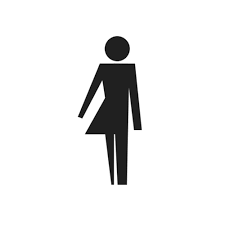 By Admin
The official support account for Freelancers.xxx. If you have any questions please send us a message and our team will try our best to help and a**ist. We're always happy to...
---
Interested in contributing to our awesome community blog? Why not get in touch with our friendly team?
---
More From Our Blog
---