How To Withdraw Your Earnings From Freelancers.xxx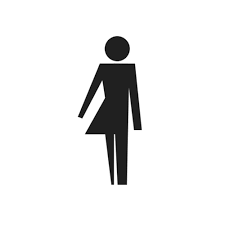 By Admin 172 views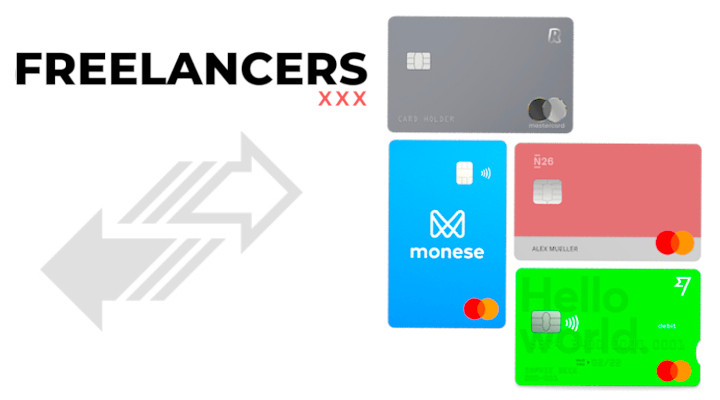 ---
Anyone that has worked in the Adult Industry will know the problems associated with taking payment. It's not a big secret that the banks don't like adult work and the likes of PayPal will shut your account down and freeze your money for daring to take a payment related to the Adult Industry. Fear not, we process transactions directly on Freelancers.xxx so you don't need to worry!
All transactions are processed by our adult-friendly payment provider, meaning you don't need to exchange payment details between Talent Seekers and Freelancers, protecting your anonymity and giving you a safe and secure method of taking payment.
So, you've completed your first gig on Freelancers.xxx and wondering how to withdraw your money... read on and we'll tell you the best way to withdraw your cash without hefty fees!
How Do I Withdraw My Earnings?
Once you have earned money for your services your balance will update (see top right corner on desktop) and you can request a withdrawal.
Firstly, Create a Bitsafe Talent Account and provide us with your IBAN number.
You can then request a withdrawal from the withdrawal page.
Every Monday we will process a free withdrawal from Freelancers.xxx to your Bitsafe IBAN account
Please be aware, that although Freelancers.xxx don't charge for withdrawals, you may incur a fee from Bitsafe depending on your method of withdrawal.
If you try to withdraw your earnings from Bitsafe to your bank account, you may need to pay a large (€25) fee to withdraw your funds, unless you have a EUR or USD account.

If you have a GBP account you can initiate a 'SEPA transfer' directly to your UK bank account (there may be a small conversion fee charged by your bank).
We don't like to hear of banks charging fees so we've come up with a solution to ensure your earnings don't get eaten up by these hefty fees.
The Solution
If you follow the steps below, each withdrawal will only cost 75c per withdrawal. Plus you only need to set this up once and you're good to go for any further transactions.
The Steps required
Create a multi-currency account (Transferwise, Revolut)

Find your EUR Account Number (IBAN) within your account

Log into Bitsafe and select 'Transfer Money'

Then choose 'SEPA transfer (EUR)' and use the EUR IBAN to withdraw directly to your account
Then at this point, you have 2 options to manage your money which include;
Converting from EUR to your desired currency and transferring the funds to your main account

Spend directly with the free bank card that comes with the account
Why It's Worth The Effort...
We appreciate the effort to set this up initially takes a bit of work but once set up all future payments will be quick & seamless.
It's important to realise why we process payments directly and partner with Bitsafe. The benefits include;
Preventing accounts from being shut down and money seized by Paypal, Stripe, CashApp, and Venmo due to the nature of the business we are in.

Avoiding personal information being exposed using external payment providers. (e.g. Paypal, bank transfer).

Help with restrictions on payment services that are not available in certain countries.
An Added Bonus
You may not know this but Multi-currency cards are super easy to use and will give you a substantially better exchange rate than banks with no hidden fees. So next time you are on holiday you could save yourself some extra money!
---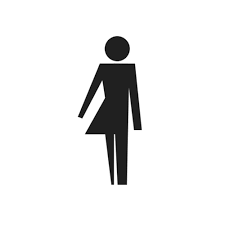 By Admin
The official support account for Freelancers.xxx. If you have any questions please send us a message and our team will try our best to help and a**ist. We're always happy to...
---
Interested in contributing to our awesome community blog? Why not get in touch with our friendly team?
---
More From Our Blog
---