About This Listing
Price listed is for a 1000-word blog.
I write product reviews, blogs/SEO, chat, text, and articles. 20 years' experience, attention to detail, and a commitment to timely turnaround and deadlines. Discretion a**ured. Can write with a byline or as a ghostwriter.
---
About
Poppy_Erotica
I am a professional writer (erotic fiction, essays, product reviews, articles, video scripts, and blogs/SEO).

The services I currently offer are:

1) Blogs/SEO content
2) Customized/commissioned erotic stories
3) Life coaching for creatives, including adult industry professionals

Thank you for checking out my site. I appreciate it!
---
Poppy_Erotica currently has 3 listings available & joined Freelancers.xxx 4 months ago
Also sells the following:
Content Writing
Audio
Coaching
Other
---
More from
Poppy_Erotica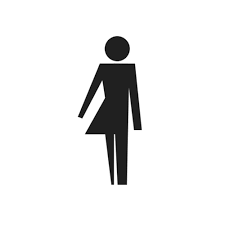 Poppy_Erotica
Hello,Please consider me for ghostwritten erotic stories and customized works of fiction.I usually write hardcore erotica under the...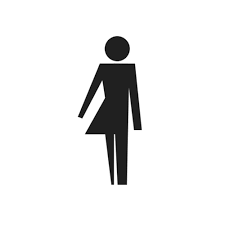 Poppy_Erotica
Life Coaching for Sex Workers and Other...
I work with clients who have careers that do not fit the mold. Issues I coach include self-esteem,...
View All Items From Poppy_Erotica
---
You Might Also Like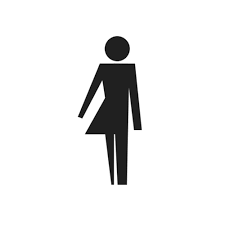 XRay
I can pen your most exciting fantasies. Or I can surprise you with a ready made story. I've...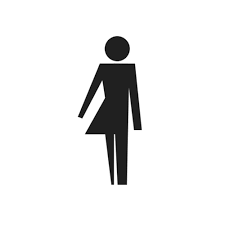 CreativeLu
I can provide you with scripts, prompts and a breakdown of terminology used in the adult industry to...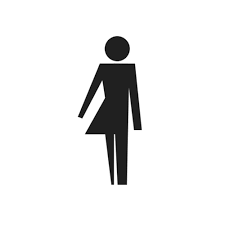 AdeleS69
I have an English degree and I'm often referred to as Grammar Nazi. I offer proofreading, formatting, and...
---