About This Listing
Hire ten years plus industry experts to manage your blog(s): consistently updated content that is creative, fun, unique, and search-engine-optimized. We attract new organic readers relevant to your concept and build repeat traffic by writing content that is fun, factual, and converting. By using attractive methods of sale, we increase conversion rates and get the user to their end destination, wherever that may be.
We can help with the following in any category related to the industry.
- Article writing 👍

- Blog management 👍
- Keyword research 👍
- On-page optimization 👍

- Sponsored posts 👍
---
About
NightNerds
If you're looking for creative, high-quality, search-engine-optimized content written by industry experts, then hire the Night Nerds.

- Blog managing
- Article writing
- On-page optimization
- Keyword research
---
NightNerds currently has 1 listings available & joined Freelancers.xxx 6 months ago
---
You Might Also Like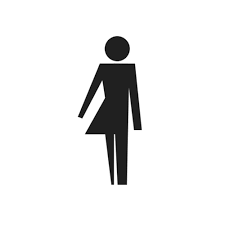 1DeeAnna111
With my background in customer service and business management, I can a**ist with all types of proof reading. ...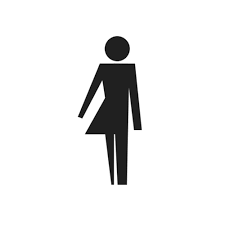 Bbpierce
Erotica Freelance Writer Seeking Work...
I write for MATURE 18+ READERS ONLY. So when YOU read my EROTICA alone in bed, it may...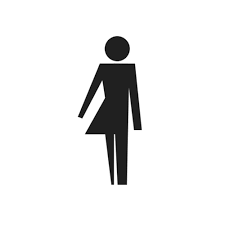 Candycoatedpink
Former English teacher will edit your writing...
Are you a content creator or a creative writer? I will happily edit your writing to ensure correct...
---