About This Listing
With my background in customer service and business management, I can a**ist with all types of proof reading.
---
About
1DeeAnna111
1DeeAnna111 currently has 2 listings available & joined Freelancers.xxx 6 months ago
---
More from
1DeeAnna111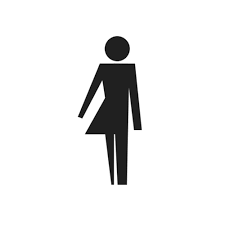 1DeeAnna111
Meal Calendar and Shopping List...
Tired of boring lunches? Dinners lacking depth? I share a meal calendar of mine based on my weightloss...
View All Items From 1DeeAnna111
---
You Might Also Like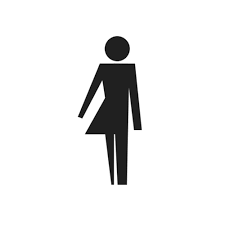 CreativeLu
Proofreading Your Profile(s)...
Allow me to proofread your profiles and send you a report with corrections ready to copy and paste...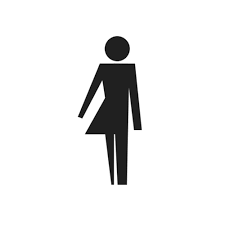 SamRiderz
I Will write you a s**y story to your most exciting fantasies. Or I can surprise you with a...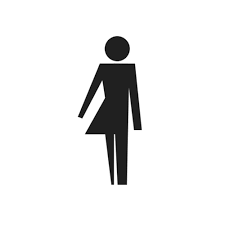 DominaDoll
Kick-Ass Sex Writing & Copywriting Services...
Kicka** Adult Writing + Copywriting Services + SEO Writing + s** Expert + Adult s** Writer + s**...
---