About This Listing
Burlesque stars such as Tempest Storm, Blaze Starr, and Busty Russell brought glamour, grit, and beauty to mid-20th century audiences. Desp*te challenges along the way, the art form today is thriving with new performers, routines, and social media.
Book me for a one-hour talk on the history and future of burlesque that is fun, informative, and appropriate for audiences aged 18+. The talk is based on research for my forthcoming book, Welcome to the BurlyQ: The History and Future of Burlesque in America.
Can be delivered F2F or virtually.
---
About
Amanda_Dell
Writer, public speaker, and career coach.

Skilled at blogs, SEO, product reviews, thought leadership, and issues around s**tech and the adult industry (robotics, AI, chapGPT, etc.)

As a career coach, I enjoy working with creatives, career changers, and others who do not fit into traditional career boxes. Life is to be lived. Do it your way!
---
Amanda_Dell currently has 5 listings available & joined Freelancers.xxx 1 year ago
Also sells the following:
Content Writing
Articles & Blog Posts
Proofreading & Editing
Book & eBook Writing
White Papers
Podcast Writing
Audio
Coaching
Career Counseling
Wellness
---
More from
Amanda_Dell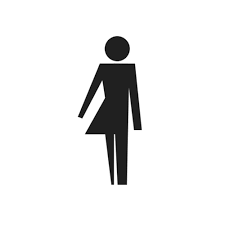 Amanda_Dell
I have extensive experience writing blogs/SEO. My content is relevant, fact-checked, original, and usually requires minimal editing before...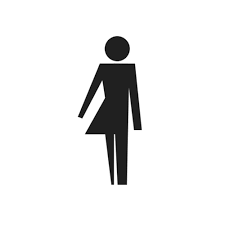 Amanda_Dell
Career Coaching for Creatives...
I am a career coach who loves working with creatives, influencers, and anyone who does not fit in...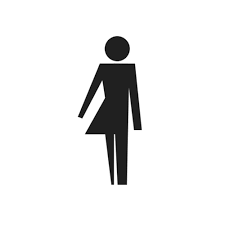 Amanda_Dell
Ghostwriter for Your Sex Industry E-Book or...
I am an experienced ghostwriter who has worked with a variety of clients under non-disclosure agreements.I enjoy helping...
View All Items From Amanda_Dell
---
You Might Also Like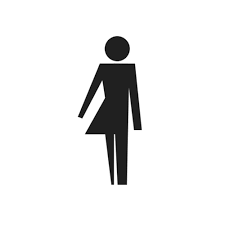 Amanda_Dell
Event Speaker: Sex-Tech and the Future of...
I have extensive experience as an invited/keynote speaker for businesses and organizations. I specialize in the future of...
---