About This Listing
I will teach you how to tie a pentagram chest harness on yourself. Pre-made video tutorial or live Skype session available!
---
About
Kinkykarina
Hiiii!! I'm Karina 💗 Welcome 😜

I am a content creator/seller on ATW

✨I offer:✨

♥️Video tutorials for shibari self-ties

♥️Live Skype tutorials for shibari self-ties
---
Kinkykarina currently has 1 listings available & joined Freelancers.xxx 1 year ago
---
You Might Also Like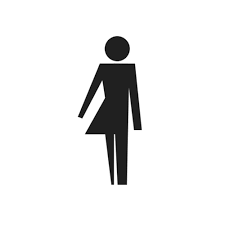 Peter_Stabbs
I can flawlessly put ANY face on a photo, gif,  or 30 second video. ...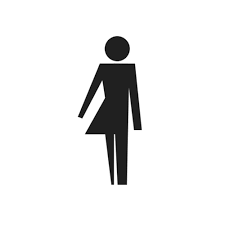 Night_Shade
This is a Black Skull candle made with the sent Autumn Wreath. Autumn Wreath is the perfect sent...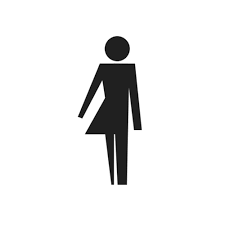 Angel4444
3 card or 5 card Readings available using either Tarot or Oracle CardsAsk a question or general guidance Energy...
---