About This Listing
Do you need someone to vent to? Do you need someone unbiased to voice your thoughts to with replies as an option?
---
About
Candle_Queen
Hello!~ The name is Ty and I'm just looking to make a little cash selling what I find interests people, honestly. I enjoy writing with a pa**ion, so I hope people find me a good enough fit for them.
---
Candle_Queen currently has 2 listings available & joined Freelancers.xxx 1 year ago
---
More from
Candle_Queen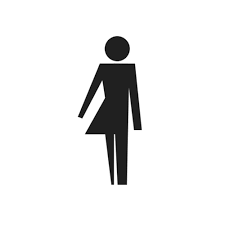 Candle_Queen
I will write a short, erotic story involving a myriad of characters, both human or inhuman, for you....
View All Items From Candle_Queen
---
You Might Also Like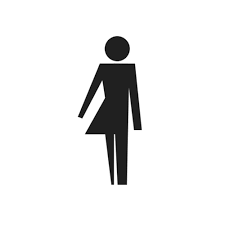 Night_Shade
This is a Black Skull candle made with the sent Autumn Wreath. Autumn Wreath is the perfect sent...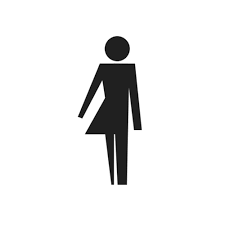 Peter_Stabbs
I can flawlessly put ANY face on a photo, gif,  or 30 second video. ...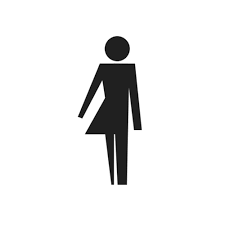 TwistedGinger
Ultimate Virtual Assistant Services...
I can do any & everything you could think of. We can set up my services or employment...
---