About This Listing
I will write custom code for
Video downloaders
Video Uploaders
Video embed importers
Will work with any api
Any kind of automation, using axios, puppeteer, playwright.js, php cronjob scripts
Pornhub Downloader
Data Scraping from other adult sites.
Desktop apps for downloading videos
Message me with the details before ordering. I'll let you know if I'm available to work on your project.
---
About
Ghost
Full Stack Developer. Mainly using php and node.js for automation.
---
Ghost currently has 1 listings available & joined Freelancers.xxx 5 months ago
---
You Might Also Like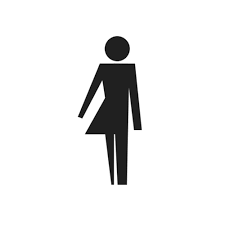 FredDresbach
Do you need a website? Are you starting from scratch, or want to update your current site? I...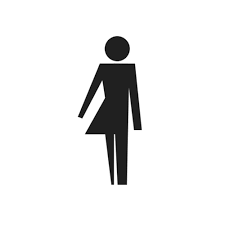 Anurag1389
I can create custom adult video sharing...
Do you want to start your own adult video sharing website? and you don't have any content?or are...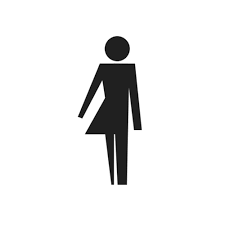 Henrik
Get your own personal website tailored for you by a professional web developer....
---