About This Listing
Make money online with your own porntube site like xhamster and pornhub. I will host and install the script and you will have full access to your own web hosting panel and porntube site. feel free to put banner, affiliate links, and popunder ads on your website. If you want I can provide a free domain name. However, it's better to provide your own domain name.
---
About
Is**yparty
Is**yparty currently has 2 listings available & joined Freelancers.xxx 1 month ago
---
More from
Is**yparty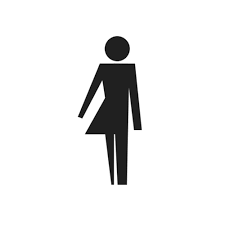 Is**yparty
Unlimited Web Hosting for Adult Websites...
No yearly renewal, you pay one time and you can keep your website hosted with us forever.Host 1...
View All Items From Is**yparty
---
You Might Also Like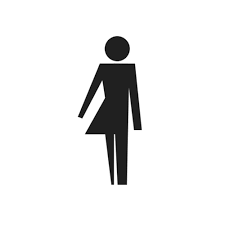 Anurag1389
I can create custom adult video sharing...
Do you want to start your own adult video sharing website? and you don't have any content?or are...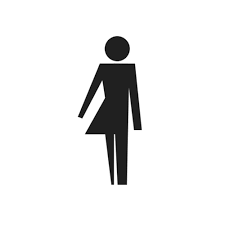 Ghost
I will write custom PHP or Node.js...
I will write custom code forVideo downloadersVideo UploadersVideo embed importersWill work with any apiAny kind of automation, using...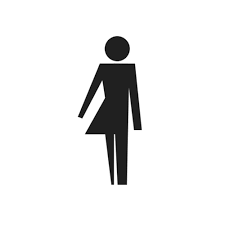 FredDresbach
Do you need a website? Are you starting from scratch, or want to update your current site? I...
---