About This Listing
I will write to you a five star blog post, including any information you give me.
With your order I will research and create you a five star piece of work.
I would show you my other profiles on different platforms but I would like to stay anonymous! Feel free to ask any questions I am a writing graduate with nothing but amazing feedback for every order.
---
About
KimberleysTHONGS
A creative writing graduate 👩‍🎓

The services I offer (not limited to)
•Written over 100 articles professionally.
•blog posts
•advertisement
•cover letters
•story writing
•product descriptions
And MORE.

Please feel Free to sending requests and I Will make you a reasonable custom order!

You will not be let down 100% satisfaction rate over 3 platforms.
---
KimberleysTHONGS currently has 1 listings available & joined Freelancers.xxx 6 months ago
---
You Might Also Like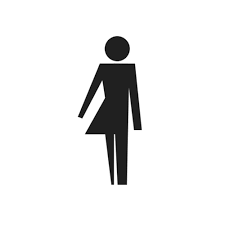 DominaDoll
Kick-Ass Sex Writing & Copywriting Services...
Kicka** Adult Writing + Copywriting Services + SEO Writing + s** Expert + Adult s** Writer + s**...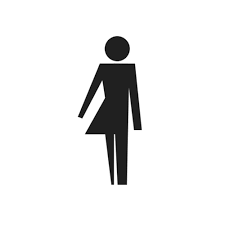 AdeleS69
I have an English degree and I'm often referred to as Grammar Nazi. I offer proofreading, formatting, and...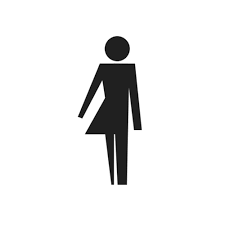 TwistedGinger
Erotic Blogging & NSFW Articles...
ArticlesBlog posts StoriesReviewsInterviews Press Releases Reader Submitted Curation (s** Stories,  Embarra**ing moments,  Tips, Tricks, & AdviceGirls Answers for guys & Guys Answers...
---