About This Listing
Hey there, porn p**ps. It's nice to have a chance to meet new guys on a new site!
What I can do for you is write descriptions of your videos or galleries daily. Maybe you have a list site, and you need reviews. This is also what I have tons of experience with. What else would you need - category descriptions, pornstar bios, escort service reviews...
Let's get in touch and make a deal. My rates are pretty nice, I would say, starting at 2c per word.
Cheers!
PornGuy
---
About
PornGuy247
Do you need written content regularly? Or maybe digital marketing services? We cover all aspects of search engine marketing, from PPC to SEO, and we have a decade-long experience in lead generation industries. Rates for written content start at 2 cents per word, which is $20/1000 words. For more info about all of our services, don't hesitate to get in touch with me.
---
PornGuy247 currently has 2 listings available & joined Freelancers.xxx 6 months ago
Also sells the following:
Social Media
SEO
Search Engine Marketing (SEM)
Web Analytics
Marketing Strategy
Content Writing
Articles & Blog Posts
Proofreading & Editing
Sales Copy
---
More from
PornGuy247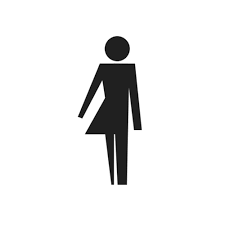 PornGuy247
Porn reviews for your list site from...
Hi there, list site owner! Writing long-form website reviews is what I've been doing since 2016. Compet*tive rates,...
View All Items From PornGuy247
---
You Might Also Like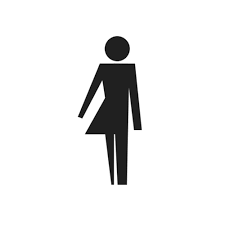 Kink_pleaser
Open to creating all forms of content. Regular content making can be arranged. ...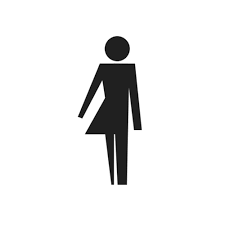 TwistedGinger
Erotic Blogging & NSFW Articles...
ArticlesBlog posts StoriesReviewsInterviews Press Releases Reader Submitted Curation (s** Stories,  Embarra**ing moments,  Tips, Tricks, & AdviceGirls Answers for guys & Guys Answers...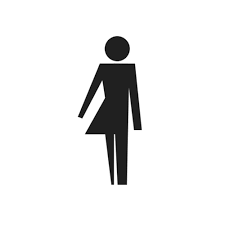 NightNerds
Experienced Industry SEO Blog/Article Writers...
Hire ten years plus industry experts to manage your blog(s): consistently updated content that is creative, fun, unique,...
---