About This Listing
I don't know about you but every time I go looking for meal plans it's overwhelming. Let me help by creating a custom meal plan for you!
Wither you're dieting or looking to explore something new I'm the girl for you. 🙂
---
About
TexasThrillz
Howdy and welcome to my page! ✨💫
I'm your run of the mill girl based in Texas. I like getting tattoos, getting piercings, and drinking coffee.

Got a request? Hit me up, maybe I can be a good fit for your and your needs 😊

☀️ Bilingual (Spanish/English)
☀️ Paralegal (family law is my bread and bu*ter)
☀️ Budgeting (personal or business)
☀️ Proofreading
☀️ Meal Planning (Vegan, Keto, Heart Healthy, etc.)
---
TexasThrillz currently has 2 listings available & joined Freelancers.xxx 1 year ago
---
More from
TexasThrillz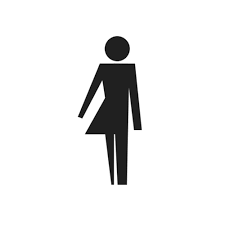 TexasThrillz
Rubber Duck | Talking Out The Problem...
Call me your rubber duck. We'll hope on a voice chat and I'll listen to you explaining a...
View All Items From TexasThrillz
---
You Might Also Like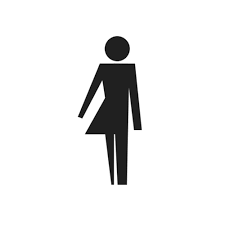 1DeeAnna111
Meal Calendar and Shopping List...
Tired of boring lunches? Dinners lacking depth? I share a meal calendar of mine based on my weightloss...
---