About This Listing
I would create catchy click-bait thumbnails for any of your videos. Don't resort to the thumbnails that was chosen automatically. Make your products seen through at a single glance and have people curiously want to see what's inside. Put some catchy text on it and they would fall further.
I would grab very good, full story teller frame or frames from your videos and make a very good looking thumbnail either with a single tempting frame or by merging few such !!! Ideal option for marketing your content.
---
About
PixelDad
Freelancer capable of handling anything - 2D/3D Graphics, Video editing and Post Production, Digital Marketing, Content Upload, Writing, Photo editing etc. Got 20 years of experience in the trade.
---
PixelDad currently has 4 listings available & joined Freelancers.xxx 1 year ago
Also sells the following:
Filmed Video Production
---
More from
PixelDad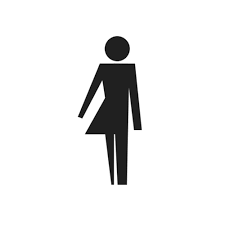 PixelDad
Tube Uploader / Video Editor / Grunt...
Been in the industry for 10 years, got working experience with leading adult studios as a grunt worker...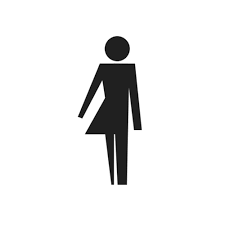 PixelDad
Custom LATINA Video Production...
We will shoot any kind of custom Latina videos according to your scripts / details in HD quality....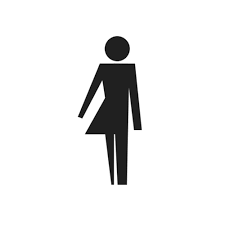 PixelDad
GIF Making From Videos For Marketing...
Any size, any quality you after, any length, fully customized possible.Advertising banners, teasers, click baits, infographic types or...
---
You Might Also Like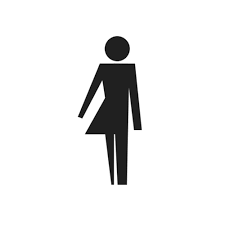 BMFDigital
We offer you professional and unlimited upload of your videos, including registration, account/channel registration on tube sites! We...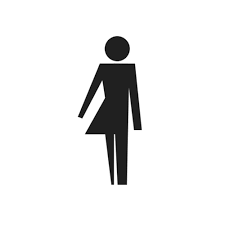 TubeStrategy
VOD / Broadcast Cooperations...
We have over 15 years of experience in the adult industry with really good relations to the top...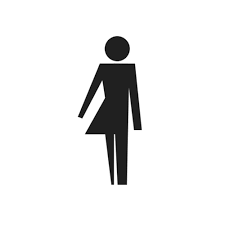 Bella_writes
If you need high quality web content, you've come to the right place. As an ex English Teacher with...
---