About This Listing
A logo is the first thing a customer will see so it needs to be unique and unforgettable I am a professional designer with experience creating unique, high-quality logos for many brands, including small and big companies from all over the world. I can help you to create the finest logo that can take your business to the next level. My logo designs are produced by me and are certain to stand out from the crowd. I guarantee that I can deliver an exceptional service, and ensure your new logo will be supplied to you on time and be exactly what you had envisaged for your brand. I have created logo designs using:
Freestyle
Watercolour
Vintage
Geometric
Hand-drawn
Minimalist
Modern
Versatile
And many more
Why choose me?
Experienced design service
Affordable cost
Top-notch design and high quality work
Custom design - made from scratch
Commit to finish project until satisfaction
Excellent customer support
Send me a message to discuss your requirements, I would be more than happy to hear from you and discuss what you have in mind. We can work together to come up with an exceptional design that I can produce for you. I am excited to start working with you!
---
About
ReachelHill
Good day, Freelancers XXX Community! I'm REACHEL, a seasoned designer with a wealth of experience.

I also have experience of Social media management, content marketing, email marketing, lead generation & more.

I will efficiently manage your work so please Contact Me. THANK YOU SO MUCH
---
ReachelHill currently has 1 listings available & joined Freelancers.xxx 1 year ago
---
You Might Also Like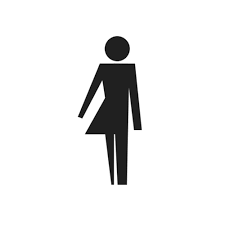 Kareem281
As you wish i'd desgin .. a Freshly desgined logo made specially for you ...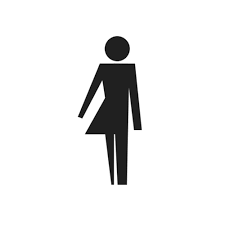 CreativeLu
I can design you a logo to use on your profiles and to add to any stationery if...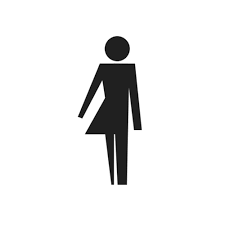 Sweetreleaseau
Make a juicy first impression!Sweet Release is the #1 Adult Industry Marketing and Public Relations Agency, helping adult...
---