About This Listing
What do you get? I will thoroughly test your product and provide an in-depth review on whatever site or page you would like. The cost is for testing and a single review. $5 for each additional review posted. Am willing to contract for a single price for a long-term tester contract. Can be a written review or a video review of up to 3 minutes.
---
About
Scarlett_Gardenia
As a freelance writer and editor with extensive experience in vanilla content, I am now turning my craft t adult content. I provide a range of services that cater to the specific needs of this industry. With a pa**ion for creative writing and a strong attention to detail, I have built a reputation for delivering high-quality work to clients across multiple industries.

My writing services include everything from blog posts and articles to product descriptions and social media content. I specialize in writing for websites, and I have learned and understand the unique needs and requirements of this industry. I am adept at crafting engaging and informative content that appeals to a wide range of audiences, and I am skilled at incorporating keywords and other SEO strategies to help boost website traffic and visibility.

In addition to writing, I also offer editing services for adult content. I understand the importance of ensuring that all content is accurate, free of errors, and meets the specific requirements of each client. I am skilled at proofreading, copy editing, and content editing, and I can provide feedback and suggestions to help improve the overall quality of any piece of content.

Data a**lytics is another area of expertise for me. Using my experience and knowledge I can help clients a**lyze data related to website traffic, user engagement, and other key metrics. This information can be used to inform marketing strategies, improve website design, and make other important business decisions.

Product testing is another service that I provide for adult businesses. As a giant fan of adult products, I understand the importance of ensuring that products are safe, effective, and meet the needs of customers. I can provide detailed feedback and a**lysis of adult products, including s** toys, lubricants, and other adult items.

Finally, I offer e-book narration services for adult content. Whether clients are looking to create an audiobook or simply need narration for a video or other multimedia project, I can provide professional and engaging narration that captures the tone and style of the content.

Overall, I am a versatile and experienced freelancer with a commitment to quality and a pa**ion for creative writing, I am confident in my ability to deliver exceptional work to clients in this field.
---
Scarlett_Gardenia currently has 2 listings available & joined Freelancers.xxx 4 months ago
Also sells the following:
Content Writing
Articles & Blog Posts
Proofreading & Editing
Product Descriptions
Book Editing
Creative Writing
Beta Reading
Scriptwriting
Transcription
Research & Summaries
Subtitles & Captions
Unboxing Videos
Voice Over
User Testing
Virtual Assistant
---
More from
Scarlett_Gardenia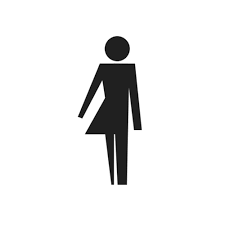 Scarlett_Gardenia
Hey there. While I'm fairly new to the s** work industry most of the work I have done...
View All Items From Scarlett_Gardenia
---
You Might Also Like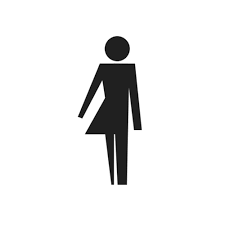 QueenAdite
Testing out toys and leaving descriptive reviews.You decide how much time I should spend with your toy, and...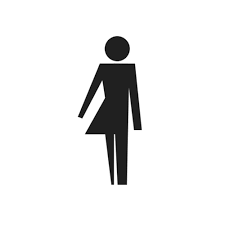 MnVersGuy
Testing and reviewing your products and services...
I test and evaluate adult products for you and post reviews on my blog and write a personalized...
---