About This Listing
I'll edit your porn and make it look as great as possible. $50 for 5-10 minutes, $70 for 11-20 minutes, $90 for 21-30 minutes.
---
About
Amandasweetxx
I've been in the s** work community for years. I'm on hiatus from making my own content, but I'd love to edit your videos!
---
Amandasweetxx currently has 1 listings available & joined Freelancers.xxx 1 year ago
Also sells the following:
Video Editing
---
You Might Also Like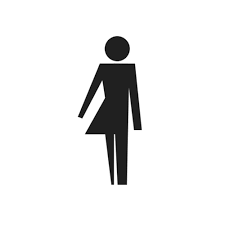 Hotshot
Hello, I am provide best quality video editing. ...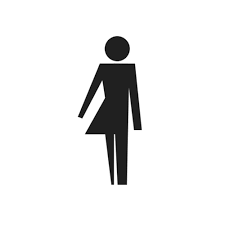 Rod4182
I'll edit any video you want and have it in 3 days. I can follow your instructions and...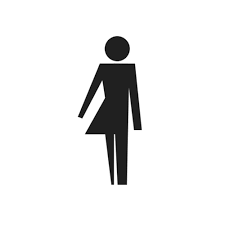 Lillyb*mbles_Edits
Cozy and Judgement-Free Adult Video Editing Services...
Are you an adult content creator who wants to minimize stress and streamline your workflow?Do you want to...
---