About This Listing
Phone s** Dispatch-
Answer calls to route them to a chat host
s** Chat Operator-
I have 2 years experience as a Phone actress. I am available at all hours.
---
About
TwistedGinger
Hi, I'm TwistedGinger. I'm a pleasure seeker, authenticity Enthusiast, Adventurous & Creative Person. I'm an entrepreneur, Artist, Writer, Blogger, Podcast Host, Chat Host, plus many more hats. I like to dabble in all my areas of interest. At least for side projects. I own a local Event Business that pretty much runs without me needing to dedicate all my time. That's why I'm on here. I love to work. I love taking on new challenges.

I have a Professional Career CV, portfolio, recommendation letters, & references to send to potential employers/clients.

I am a pa**ionate person. Following my pa**ions feeds my soul. I love to spice up my life & broaden my insights. I try to practice Mindfulness. I am quirky, sweet, & empathetic.

I have my B.A. in Public Relations/Communications.

I have 21 Certifications & counting. I try to stay on top of the trends & stay knowledgeable of apps, software, & platforms.

The main ones are:
Certified Meeting & Event Planning Professional, Certified Virtual a**istant, Certified Social Media Marketing Specialist, Certified Talent Sourcing Professional, Certified Feng Shui Consultant, Certified Project Management Professional, Certified Customer Experience a**ociate, Certified Quality Evaluator, Certified Travel Advisor, Certified Convention Management Professional, Certified s**pert, Certificates in:
▪︎ Voice Talent & Narration
▪︎Google Adsense
▪︎Facebook Advertising
▪︎Hubspot
▪︎WordPress
▪︎Adobe
▪︎Microsoft

____________________________________________
Adult Entertainment Entrepreneur

🔹️Webcam Model 🔹️Chat Host
🔹️Podcast Host 🔹️Voiceover Talent
🔹️ Erotica Writer 🔹️Adult & s** Blogger
🔹️ Lingerie Designer 🔹️Custom Content Publisher
🔹️Custom Fetish Merchandise Seller 🔹️s**pert Consultant/Advisor
🔹️Talent Agent/Scout
🔹️ Adult Entertainment Affiliate Marketing 🔹️ Adult SEO, Digital Promotions, Growth Marketing Manager
🔹️Dating Site, Fetish, & NSFW Live Streaming Moderator
🔹️Content Marketing & Management
🔹️ Webcam Model Group Admin- (Created for recruiting, networking, affiliate marketing, & referral marketing. Now has 6,000 members)

🔹️ Pa**ion Parties Event Host & Regional Consultant. (s** Toy Parties)
🔹️Twisted Charm Media Founder- s**y, Fun, & Humor Media Brand. Podcast, Community, Ecommerce, digital goods, & digital services.

🔹️Badges: s** Toy Tester & Reviewer Collective
---
TwistedGinger currently has 5 listings available & joined Freelancers.xxx 6 months ago
---
More from
TwistedGinger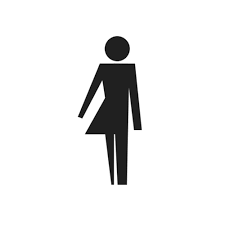 TwistedGinger
Ultimate Virtual Assistant Services...
I can do any & everything you could think of. We can set up my services or employment...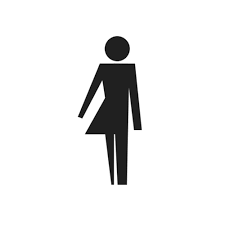 TwistedGinger
LogosPostersSignsCover ImagesBackground Images AdvertisementsBannersBadgesInfographicsMemes GifsMenusBrochures...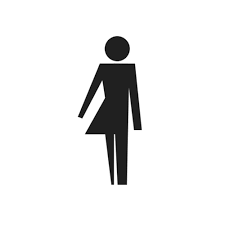 TwistedGinger
Erotic Blogging & NSFW Articles...
ArticlesBlog posts StoriesReviewsInterviews Press Releases Reader Submitted Curation (s** Stories,  Embarra**ing moments,  Tips, Tricks, & AdviceGirls Answers for guys & Guys Answers...
View All Items From TwistedGinger
---