About This Listing
For those in need of a bit of their own personal inspiration, motivation, or general advice. Then allow me to be your muse.
---
About
Capnbobsgames
Capnbobsgames currently has 1 listings available & joined Freelancers.xxx 1 year ago
---
You Might Also Like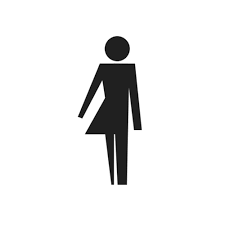 Brenda
Managing Emotions, Business & Habilities...
Have 10 years of experience developing people emotional intelligence and soft skills for life and work (as we...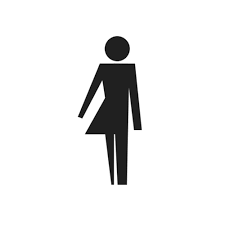 Angel4444
Energy Healing/Mindset Coaching...
Hi I'm an Energy & Mindset Intuitive Coach I offer energy healing sessions (online) combined with mindset coaching to help...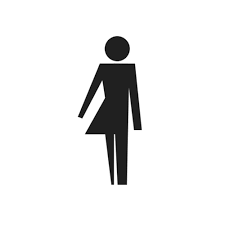 TexasThrillz
Rubber Duck | Talking Out The Problem...
Call me your rubber duck. We'll hope on a voice chat and I'll listen to you explaining a...
---