About This Listing
I excell at writing fun, engaging, descriptive stories… Let me fill in the gaps of your Kinky ideas. All ideas open to discussion, try me and lets see what happens!

---
About
Howard4fun
Howard4fun currently has 1 listings available & joined Freelancers.xxx 6 months ago
---
You Might Also Like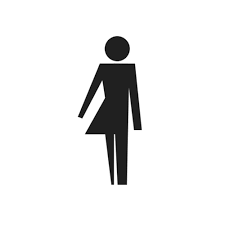 GrammarQueen
Hi, I'm Alex. I am an ex English Teacher with a Film and Media degree and I am...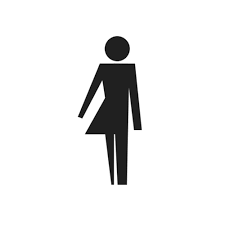 AdeleS69
I have an English degree and I'm often referred to as Grammar Nazi. I offer proofreading, formatting, and...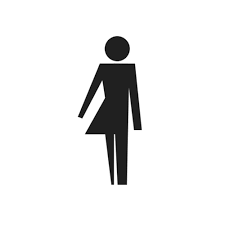 NightNerds
Experienced Industry SEO Blog/Article Writers...
Hire ten years plus industry experts to manage your blog(s): consistently updated content that is creative, fun, unique,...
---