About This Listing
With a unique and attractive logo. Logo not only let your fans know that your post is genuine, but aslo servers as click bate.
---
About
Sam_182
I am digital artist.
I also am excited with photo editing along with video editing.
Want you sight to stand out I am also good with logos, icons, tubnails, and banners.
Want more clicks I'm great at creating click bait.
---
Sam_182 currently has 1 listings available & joined Freelancers.xxx 9 months ago
Also sells the following:
Logo Design
Visual Design
Print Design
Social Media
Advertising
Content Writing
Video
Sales
Management
Presentations
OnlyFans Assistance
---
You Might Also Like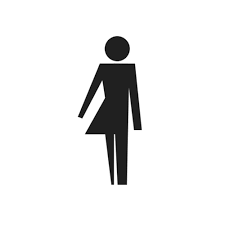 TwistedGinger
LogosPostersSignsCover ImagesBackground Images AdvertisementsBannersBadgesInfographicsMemes GifsMenusBrochures...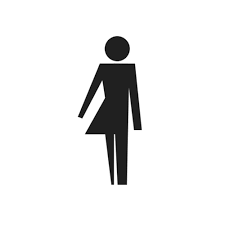 ReachelHill
A logo is the first thing a customer will see so it needs to be unique and unforgettable I am...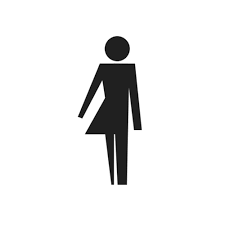 MrsLabidoLoco
Create a brand for yourself & use these custom packing stickers to add a personal touch to your packages...
---