About This Listing
Are you a content creator or a creative writer? I will happily edit your writing to ensure correct grammar, punctuation, spelling, and word flow. I have 15+ years of English teaching under my belt. I'm out of the cla**room now, but I love editing and would love to help you out!
---
About
Candycoatedpink
Candycoatedpink currently has 1 listings available & joined Freelancers.xxx 1 month ago
---
You Might Also Like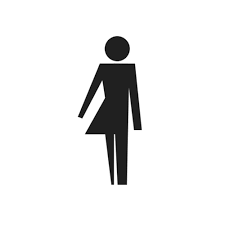 Candle_Queen
I will write a short, erotic story involving a myriad of characters, both human or inhuman, for you....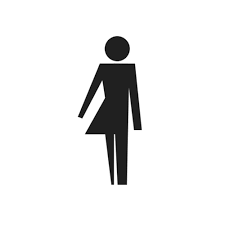 AdeleS69
I have an English degree and I'm often referred to as Grammar Nazi. I offer proofreading, formatting, and...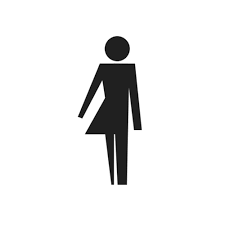 NightNerds
Experienced Industry SEO Blog/Article Writers...
Hire ten years plus industry experts to manage your blog(s): consistently updated content that is creative, fun, unique,...
---