About This Listing
For over 20 years we have worked with, supported, and helped get established models from various backgrounds, looks, and styles.

No matter if you are new to the industry and looking to try out your moves, build on current ones or gain much-needed experience to boost your portfolio.

We seek like-minded influencers and creative thinking models to produce creative photoshoots and video work. So if you are looking to do something a bit more quirky or exhibit your talents in the form of presenting, acting, performing, dancing, singing or freestyle modeling then we would love to hear from you.

Our aim is to give you the stage for you to demonstrate exactly what talents lie behind an image. You will take a key role in collaborating with us on your story and what will attract others to your portfolio. This is about creating something that involves movement. Maybe music is your thing or a feeling or you really want to tell everyone how you got to where you are today. What setbacks did you have? What advice do you have to others? What prejudices did you have to face? Let's follow you on your journey and doc*ment your ups and downs to boost your appeal.

Become part of an experience and a mindset that thinks just that little bit outside the box which gives you that edge. Become excited at being a part of something to envious and inspires people to be ambitious. Reach For the stars.

We look forward to hearing from you.

Faceless Productions
http://www.facelessproductions.co.uk

Location: Leicestershire
Project: Photoshoot/Video
Deadline: 30th June 2023
---
About
FacelessProductions
We provide full support for our clients at any level in the modeling industry, regarding confidence and body concerns.

Whether you want to train as a model or are just looking for a session to address your own mental or physical barriers.

We cover a wide range of styles and concepts and value the input we get from our models.

Our Studio is designed to be comfortable with a varied range of setups available.

No matter if you're just starting out or a professional, we discuss every aspect of your shoot with you prior to the day, we establish a clear idea of what you want to get out of your experience and will go over this again on the day.

During your shoot, we will ask you what you want at the end of it, and what styles you want and always ensure you are happy with your images before we progress.
---
FacelessProductions currently has 1 listings available & joined Freelancers.xxx 6 months ago
Also sells the following:
Video
Audio
Management
OnlyFans Assistance
Coaching
---
You Might Also Like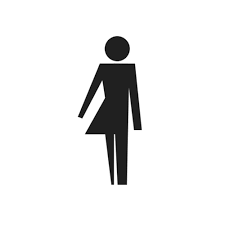 SamRiderz
About Me 🌟5'4" 🌟135 lbs 🌟 Size 6/8 M/L/Xl 🌟Shoe Size : 8 - 8.5 🌟Bra Size :...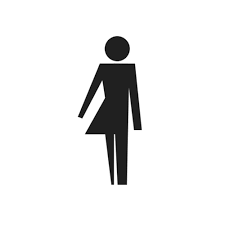 FunDaddy
Looking to model or create something fun...
Hi - I'm available to model or create other types of visual content. Drop me a note!...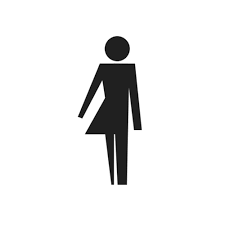 Creativeproducer
Sophisticated MILF Exhibitionist Available for Content...
Totally uninhibited MILF Exhibitionist available for content creation, no limits...
---