About This Listing
I can flawlessly put ANY face on a photo, gif, or 30 second video.
---
About
Peter_Stabbs
Peter_Stabbs currently has 1 listings available & joined Freelancers.xxx 10 months ago
Also sells the following:
Print Design
Content Writing
Coaching
---
You Might Also Like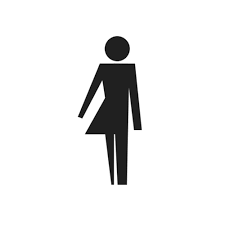 Kinkykarina
Shibari Self-Tie Tutorial - Pentagram Chest Harness...
I will teach you how to tie a pentagram chest harness on yourself. Pre-made video tutorial or live...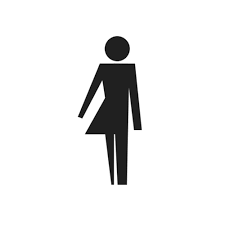 Hotttmessmommy
Personal underwear modeling...
Choose from my handfuls of panties in every style, & let me model them for you!!...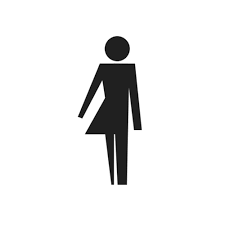 Gilv
Marketing, Advertising and Public Relations Services Available...
Our firm s**WorkPR.com is niche and boutique - serving the adult community in marketing, advertising and public relations. ...
---