About This Listing
This is a Black Skull candle made with the sent Autumn Wreath. Autumn Wreath is the perfect sent to remind you of a beautiful all evening. A perfect warm spicy warm fragrance with notes of cinnamon apples, cloves & scented pine cones. This jar holds 15 oz of soy wax.
I have Black Jars & Clear Jars (Limited- Once I am sold out I am sold out until next fall). Multiple scents & colors. Would be happy to discuss them please DM me, there is too many to list here.
---
About
Night_Shade
My name is Night_Shade

💕I love writing Erotica, an reading it! I love making homemade candles & wax melts. You will quickly learn I am a huge fan of Nightmare Before Christmas (I have been told I have an obsession), I collect anything Nightmare Before Christmas, book, décor, clothes if it is NBC I want it. I also firmly believe coffee is life☕! If you need an Icebreaker to talk to me anything listed here will be a good icebreaker lol. Or You can ask something you do not see listed & we can discuss. I am always open to conversation. 💕

💋Payment/Tip Options 💰
💚CashApp- $LilithNightshade1
💙Venmo- @Nightshade-Heathen

💫I own all rights to my content that I'm producing/have produced & I reserve all rights my products & services to use how I choose after our transaction.💫 No returns or refunds- If you are dissatisfied with what you have received, please message me & we can discuss the issue and or options. I will always send a proof of shipment💌 (this could be label/stamps/receipt from the postal service).

⚠️ATTENTION: All individuals or inst*tutions, studies, etc. who use this site or one of its sites and/or a**ociated for studies or projects have no authorization or consent for the use of my profile or my images in any form or forum both current and future. Use without my consent will be considered a violation of my privacy and will be subject to legal prosecution. It is also recommended that other members post a notice similar to this or copy and paste this.⚠️
---
Night_Shade currently has 2 listings available & joined Freelancers.xxx 8 months ago
---
More from
Night_Shade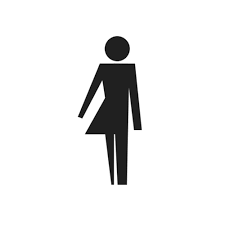 Night_Shade
Want someone to help you write a s**y spicy story? Come say hi & let's start this project. ...
View All Items From Night_Shade
---
You Might Also Like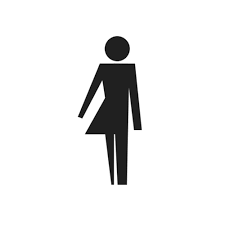 WLP9250
Professional boudoir photographer who can find and photograph models for any request. ...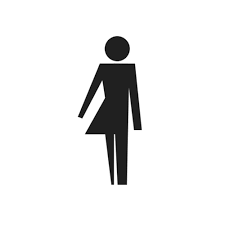 Peter_Stabbs
I can flawlessly put ANY face on a photo, gif,  or 30 second video. ...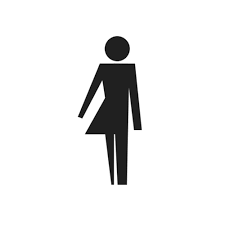 Gilv
Marketing, Advertising and Public Relations Services Available...
Our firm s**WorkPR.com is niche and boutique - serving the adult community in marketing, advertising and public relations. ...
---