About This Listing
Hello,
My name is Michael McGrady. I own My Adult SEO and Perihelion Creations in the U.S. town of Monument in Colorado. I am an established adult industry journalist with credits at YNOT.com and s**ual culture magazine ASN Lifestyle. I am too a photographer, published, content producer, and public relations consultant. My work references include Adult Site Broker, a long-term p****d of marketing copywriting for xHamster and FapHouse, and custom marketing copy and text editing for adult industry brands that include an augmented reality platform and a VR porn studio. I am more than happy to elaborate on my experiences and references. If you need anything, please feel free to ask. I answer quickly.
Regards,
Michael McGrady
---
About
Michaelmcgradymyadultseo
Adult industry writer, journalist, photographer, and public relations professional.
---
Michaelmcgradymyadultseo currently has 1 listings available & joined Freelancers.xxx 6 months ago
---
You Might Also Like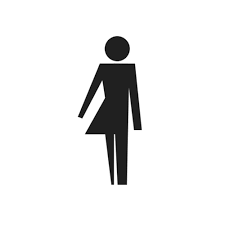 Mackenziestreasures
Have a fantasy you want written out? Want something to read you can truly enjoy? I'm your girl....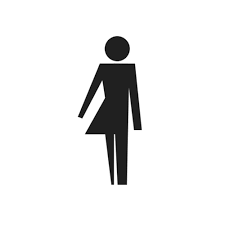 Bbpierce
Erotica Freelance Writer Seeking Work...
I write for MATURE 18+ READERS ONLY. So when YOU read my EROTICA alone in bed, it may...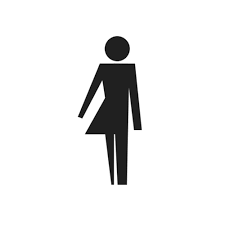 Candle_Queen
I will write a short, erotic story involving a myriad of characters, both human or inhuman, for you....
---