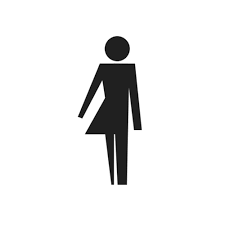 Cratedup
Many OnlyFans Creators are unsure of where to go next. They might have dwindling revenue numbers and subscribers....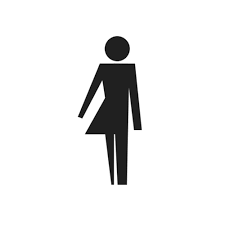 BookeepingBeaut
Can be done weekly or monthly ! Know your profit and have help with setting your prices to...
Can't find what you're looking for? Message freelancers directly for the service required. They can then consider adding a listing for your needs.